Custom Walk-Ins, Coolers & Glass Door Merchandisers
C-Plus Custom Refrigeration Equipment
Coolers & Freezers
Every Convenience Store and Restaurant has a wide variety of products they need to keep cold or frozen. Whether your needs are for merchandising cold or frozen inventory or storing inventory, C-Plus is able to evaluate your needs and get you the correct walk-in cooler and or freezer to meet your needs.
C-Plus works with leading manufacturers from around the country to provide you with the highest quality walk-ins, refrigeration and glass doors. The team members at C-Plus are versed in laying out and designing the custom walk-in to meet your standards.

Our Dedication to Quality
Professional Refrigeration, Freezers & Coolers
Throughout years of experience in hundreds of stores and applications, C-Plus has learned the unique demands of C-Stores, restaurants and liquor stores from small stores to large travel plazas and we use that knowledge to make sure you are getting exactly what you need.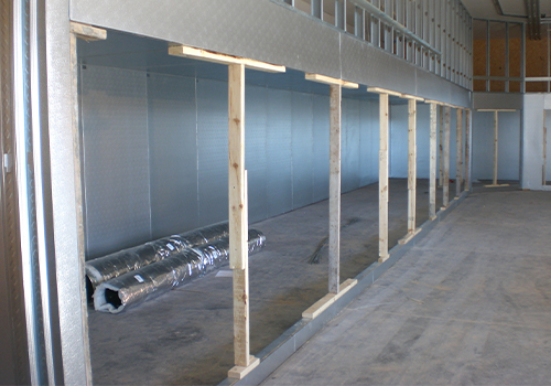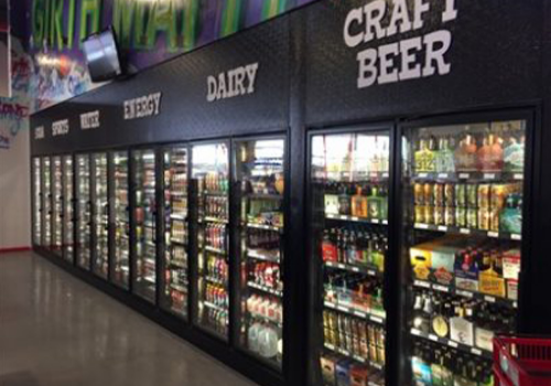 Team members at C-Plus are sure to take into account all of the parameters of the space, as well as your needs, to design the cooler or freezer that is right for you. With custom coolers and freezers comes certain standards that must be met to ensure ease of installation and the longevity of your cooler or freezer. All custom units are sized with appropriate refrigeration units and cooling coils to ensure your product is kept at the perfect temperature 100% of the time.
Upgrade Your C-Store
C-Plus Consultation & Design
A walk-in cooler or freezer is the focal point of your store so let us ensure that you are making the best first impression to those walking in. Our glass doors are all equipped with LED lights to make sure the items you are merchandising are presented in the best way possible.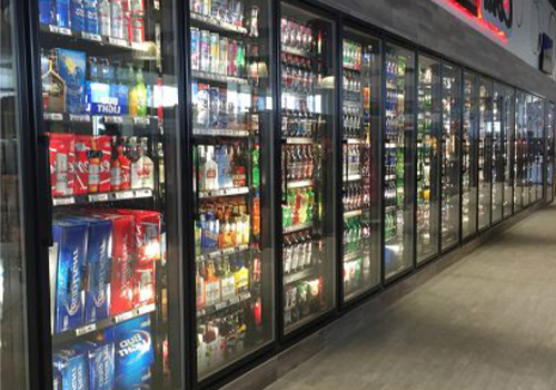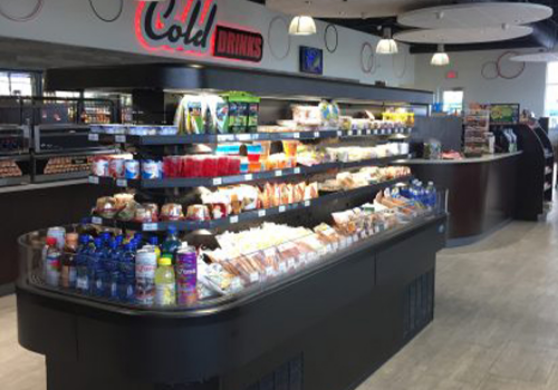 Whether it's a small storage cooler/freezer, a large merchandising cooler with multiple sets of glass doors or a beer cave with the coldest beer in town, let C-Plus help you explore and find the perfect solution to meet all of your needs!